Best Email Marketing Software Tools
---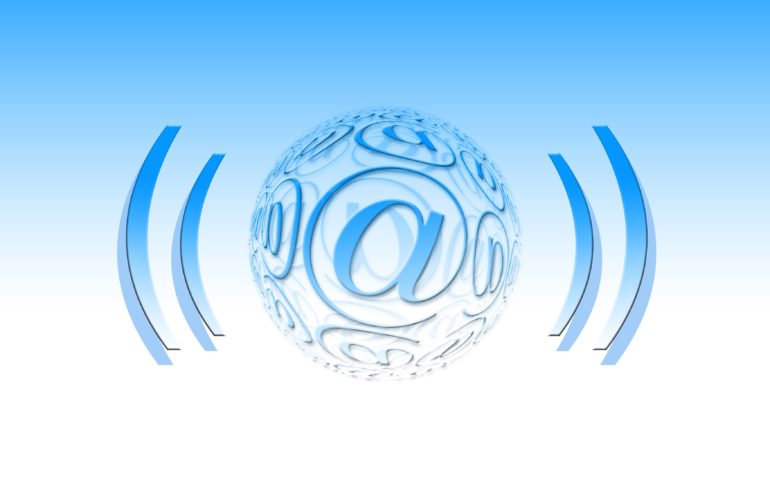 All of these email marketing platforms offer easy tools to help grow your business. Each one offers a variety of packages, templates, options and support. They allow you to manage subscribers, lists and create campaigns.
This email management software is easy to use and you can start with a free plan. The pay as you go option is nice to have. Has custom design option or templates for email campaigns. It easily integrates with numerous other online tools.
Cost effective way to connect with customers and prospects. Costs per month based on list size. Limited templates, but can create custom html emails to upload. Easy platform to use and upgrade.
Easy to use with variety of email templates. Free trial, otherwise costs per month. Has a large platform of users.
More expensive option. Good for businesses with larger lists. Offers enterprise accounts and a variety of tools for automated emails, surveys and social.
Offers responsive design email templates, autoresponders, contact management tools, an HTML editor and a variety of tracking reports. There is a free option which makes it a good starting point for any business.
There are a variety of many other email marketing software solutions available online such as iContact and GetResponse.