Why is SEO Important to Marketing?
---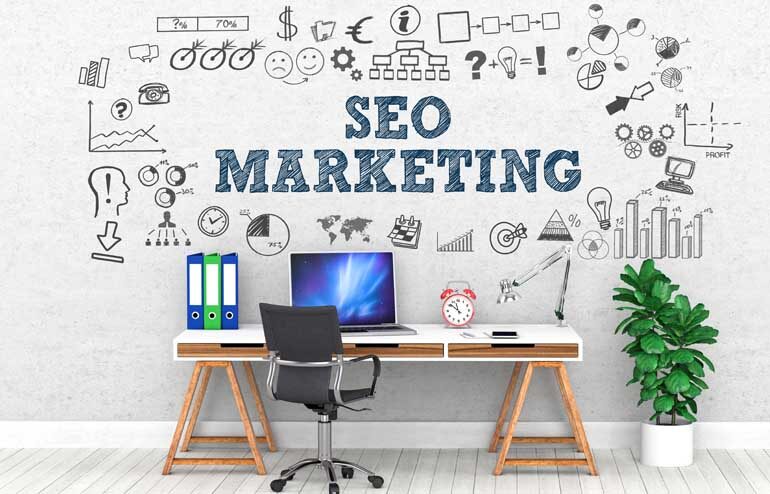 Why do you need SEO?
SEO or search engine optimization is another form of marketing. It is the process of ranking your website higher in search engines to increase your web traffic organically. When your traffic grows you have more opportunities to convert prospects into customers. There are numerous benefits to making SEO part of your digital marketing plan.

Increase your brand's visibility
Build trust and credibility online
Increase sales, engagement, and conversions
Discover and leverage new opportunities
The primary source of website traffic
Create a positive user experience
Search engine algorithms change often and include many factors that affect your website rankings. SEO is a long-term strategy and investment. The alternative is always paying for ads. It's good for your marketing strategy to have a combination of both.
Types of SEO:
On-Site – keyword research & optimization, content creation, internal linking
Off-Site – build reputation & authority, backlinks from authoritative sites, social media signals
Technical – backend structure, improve site's readability, speed, mobile-friendliness, security, indexing
Link building and keyword research are critical to staying on top of your competition. SEO competitor analysis works as a powerful research strategy.
SEO Analytics
Increase the organic traffic on your site through analyzing data. It's important to monitor your performance and conversions with analytics on a regular basis.  Stay up to date on SEO trends and be proactive in your marketing efforts. SEO should be a key part of your marketing strategy to help your business grow successfully.