10 Questions to Ask When Hiring a Web Designer
---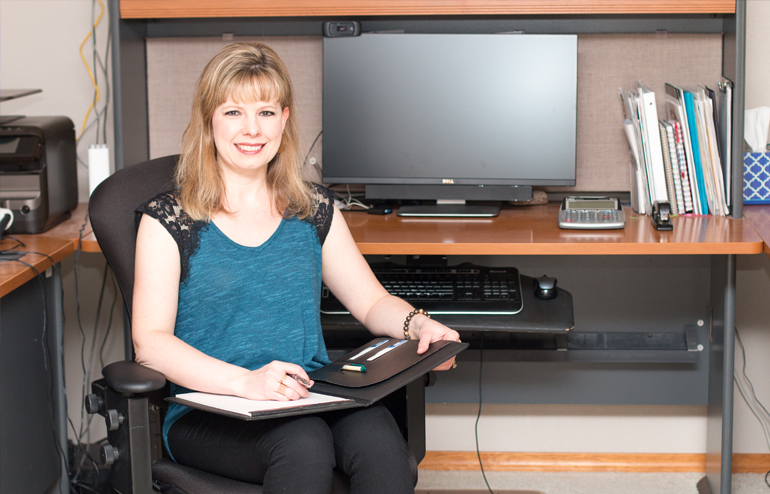 What is your professional experience?

Reviewing a web designer portfolio is a good place to start with examples of a designer's work. If a designer doesn't have a portfolio they may be more of a startup and are looking for work to gain experience. The value of a designer with years of experience can make a huge difference for your end results. What is their track record? What are their credentials and work experience? Read testimonials and case studies from previous clients. Do they only specialize in one area? Do they have all the skills needed to grow your web business online into the future? Ask them questions to get to know them and their background?

Do you provide web maintenance?


After an initial web site launch, your site will need additional web maintenance every month to update software, themes, and plugins. You should have a back end login to maintain your basic website information yourself. Your web designer needs to be knowledgeable and reliable to do consistent updates. A proactive approach to maintenance is important versus reactive changes needing to be made.

Are website backups and restores included?


Daily website backups are extremely important especially when updating your website often. If there is an error or mistake, it should be easy to restore your site database in a timely manner. Websites can have the potential for getting hacked and you should have a plan in place to effectively restore it in that instance.

What is your response time for updates?


One to two business days is a great response time! Three to five business days response times are reasonable. Any updates taking longer than this can make for a frustrating working relationship.

What is your hourly rate?

I like to look at value versus hourly rate. You need to look at the value the designer offers as well as your budget. Efficiency and quick results factor into a good working relationship. A designer who is cheap can very likely give you lower quality results. Someone who is overpriced can drain your budget quickly. High quality of work at a reasonable price is ideal. You have to decide what is most reasonable for your budget. Some designers will choose do flat rate work as another option.

Do I own my own data?

You should have access to all accounts, files, photos, logins, domains, and hosting access. If anything should change with your web designer relationship, are you able to easily transfer any of your information to another platform or provider if needed?

Is the web designer trustworthy?

Is the designer honest and upfront with you about all costs and services? Are you able to ask questions and receive useful answers? Are they credible with testimonials from other clients? Do they listen to your needs?

Does the designer stay on top of new technology trends and software?


Make sure the designer loves what they do and is always researching and learning to stay on top of what's new. Are they forward-thinking on ideas, creativity, content, and services that will promote your business toward success looking into the future? Are they aware of search algorithm changes and new design trends? To stay current your website must grow and be setup initially to allow easily for new updates and additions to the website. Ask questions about specific software and how it can be integrated into your website solution?

How do you measure results and ROI?

Do they setup and monitor analytics? What is the benchmark for determining results and return on investment? Clear goals should be laid out. Will you receive monthly reports? Will they analyze your results and help you make decisions based on them?

How will you make the website search engine friendly?

Search engine optimization (SEO) is a huge factor with web design. It makes a difference in your web traffic growth and your website being found online. Knowledge of SEO is very important to your website success. Do they understand the importance of keywords and competition research? Do they have coding and link building knowledge? Do they understand blogging and content writing and how it relates to SEO? Are they aware of the impact social media marketing makes on SEO traffic?