Free Stock Photography Graphics
---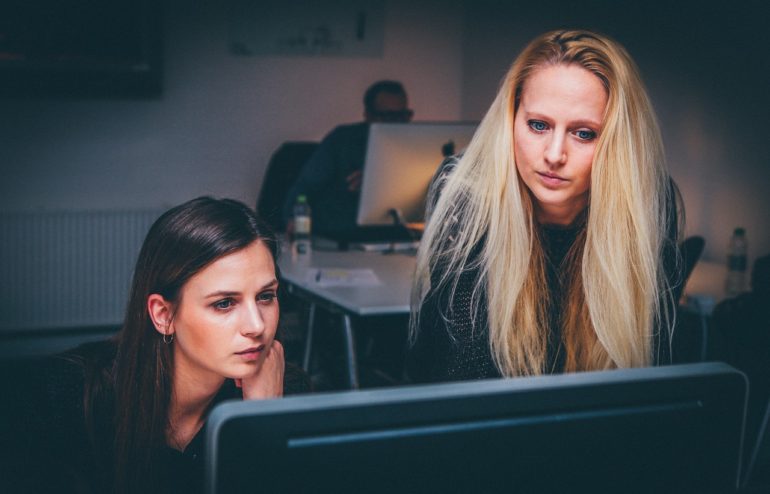 Working with clients on a tight budget can be a challenge. I've found these sites useful for finding free stock photography images.
There are tons of free high quality images that are free of copyrights for you to use. You do have to create a login. I give this site a thumbs up.
This site offers free downloads usually requiring attribution. They have the option of purchasing a license so you don't have to credit the author.
Some images on this site are free to use and some require attribution unless you buy a license. License costs seem reasonably priced. There is a good variety of icons, vectors, wallpapers and photos.
This is a great resource for free vector art. They also have other related sites for brushes, videos, themes and psd files.
There is a wider variety of photo categories on this site. Attribution may be required without a license.
GOOGLE IMAGES
Google images may appear to be free but when you search for a Google image, the photos you find are not necessarily ones that you're free to immediately use. Most of the time the photos are still covered by photographers' copyrights. Several times I've seen my clients contacted for payment for an image they used without permission. I don't recommend using google images other than for personal use.