FREE Mini Website SEO Audit
Identify potential areas for improvement within your website.
Allow better indexation of your website's pages within the search engines.
Improve search engine position placement.
Improve overall traffic, sales, and conversions.
Correct any issues that lower sites overall performance, including both SEO and usability.
How it Works
Submit the form below.
Your website audit will include recommendations you or KLH can implement.
This is FREE – there is no charge!
Allow at least two business days to receive your website audit via email.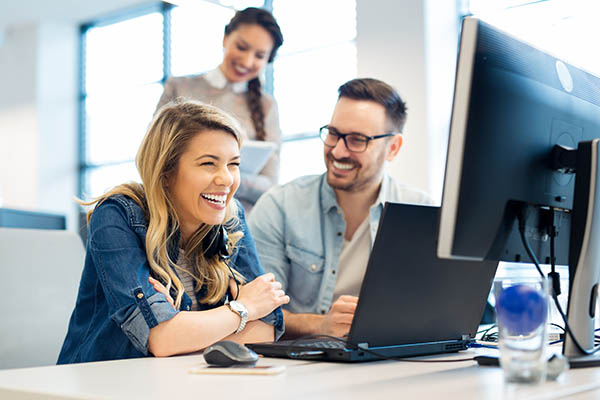 FREE Mini Website SEO Audit
Improve your website search performance today!
Request a FREE Consultation Today